Winter is no joke here in New England; we get a lot of snow. Over the years, the team at Elite Gutters has embraced the winter wonderland that occasionally blesses us and has invested in the tools and equipment to deal with snow removal. With years of experience behind the wheel and a fleet of trucks with the right gear, we are set up for snow plowing success. As such, we are proud to offer this critical service to residential and commercial properties in and around Boston, MA.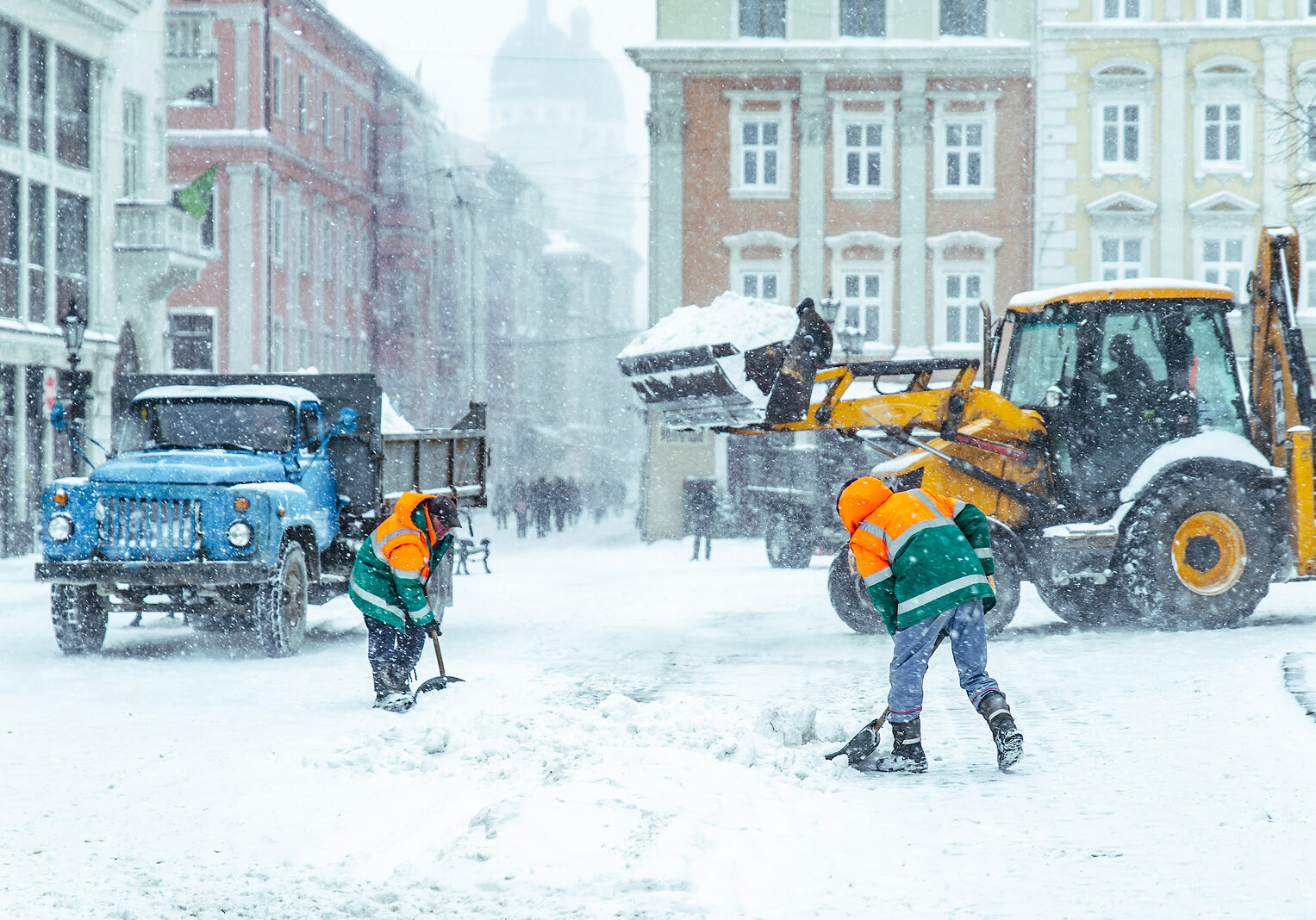 Our team understands the importance of timely snow removal, which is why we make it a priority to provide fast and efficient service. We use the latest equipment to clear your property quickly and thoroughly. We dispatch our team during and after snow events to ensure your home or business is accessible and safe. With our services, we will provide that we can remove falling snow drifting snow and will remove city plow piles with ease.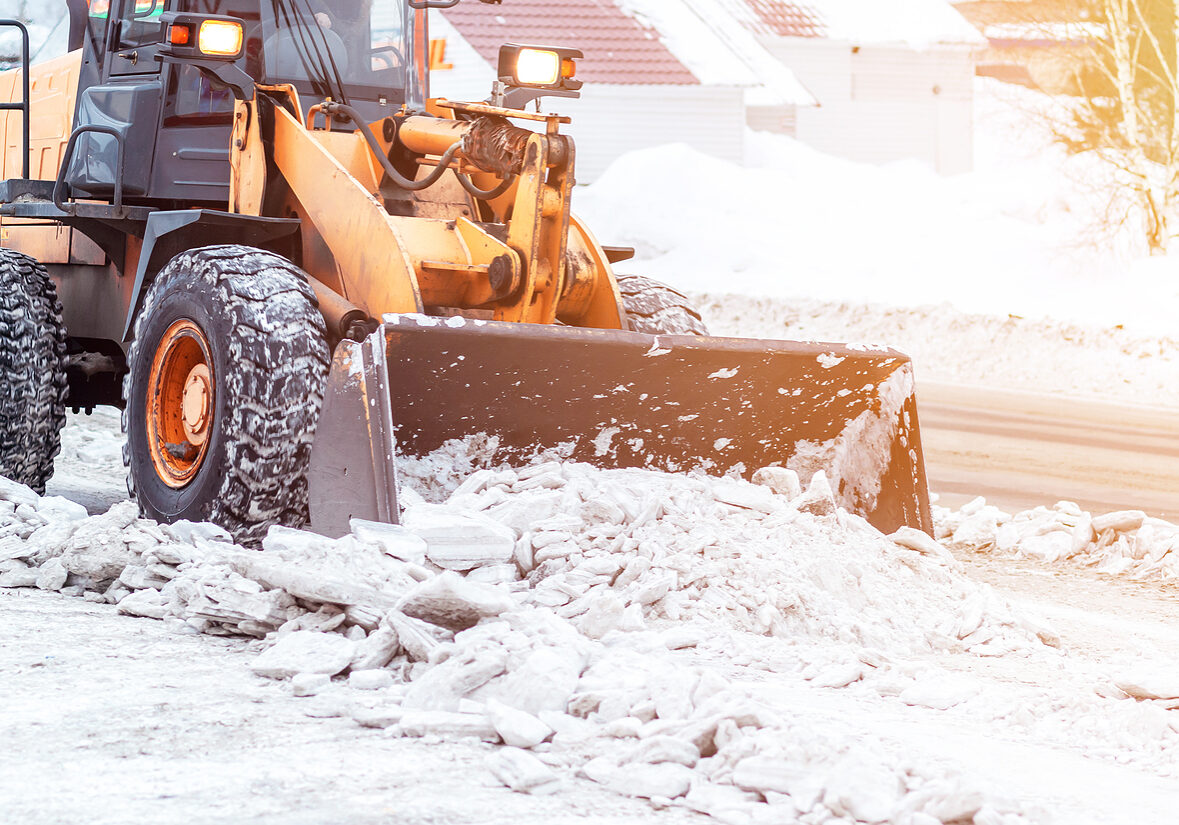 Snow Plowing for your Home or Business
With our excellent snow removal services, we give you the option to customise the service to your needs. We offer snow plowing for walkways, sidewalks, driveways and parking lots and will find the perfect service for your needs. No more waiting for the plow; with Elite Gutters, you will know that our trucks will be on-site in hours to clear a path.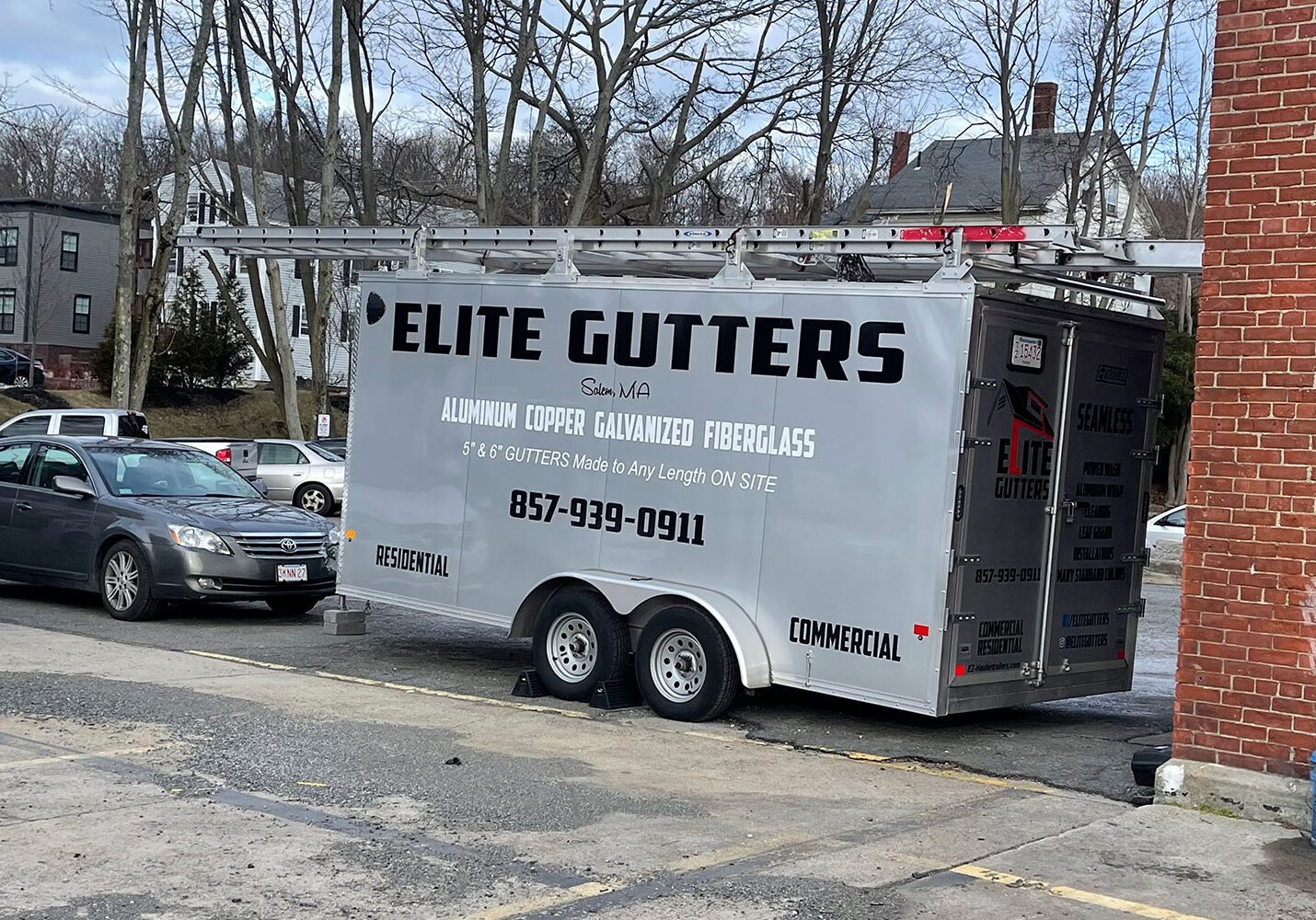 At Elite Gutters, we have a track record of providing exceptional snow removal services to our clients. We take pride in our commitment to customer satisfaction and work closely with our clients to meet their needs. Our team is dedicated to providing reliable and efficient service to our clients; whether it is clearing a walk, driveway or parking lot, our fleet of trucks is dependable, which our clients love.