Elite Gutters is home to one of the top-ranked gutter cleaning services in Boston, MA, and we cannot wait to work with you. We specialize in helping homeowners and businesses maintain clean and functional gutters throughout the year. The general cycle here in New England is cleaning in the Fall after the leaves fall and then in the Spring after the thaw. This will help ensure your home is moving water in the rainy months and limiting the potential for damage to your home.
Clogged gutters are not only an issue for your gutters; if left, they can lead to significant water damage to your walls and home. Plus, clogged gutters can lead to substantial structural concerns depending on the specific situation. If the water dumps over the side onto your foundation, it may lead to flooding or other issues if not rectified.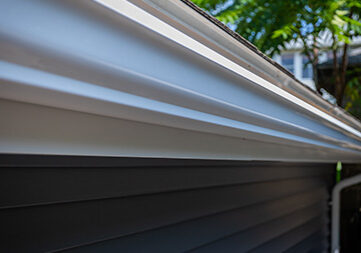 This is why the team at Elite Gutters has invested so much in our comprehensive gutter cleaning services. Our experienced technicians use state-of-the-art equipment to safely and efficiently remove debris, leaves, and other materials from your gutters. Once the gutters are cleaned, we conduct a thorough inspection of your gutters to identify any damage or areas that may need repair. If we spot any issues, the team at Elite Gutters will provide you with some options to move forward or mitigate the problem before it worsens.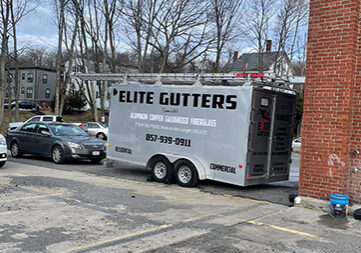 At Elite Gutters, we understand that your time is valuable. That's why we offer flexible scheduling and quick turnaround times to ensure minimal disruption to your daily routine. We also offer competitive pricing and free estimates to help you make an informed decision about your gutter cleaning needs. We work around your schedule and can provide this service if you are home or if you prefer, while you are working.