For years, the team at Elite Gutters has been doing more than gutters, and our roofing service has quickly become one of our most popular options. Elite Gutters provides our clients with the confidence that our expert team will deliver a better roofing service. With years of experience in the industry, our team has the expertise and skills necessary to provide you with exceptional roofing service in and around Boston, MA We specialize in working on asphalt shingles but also can work almost any roofing type to ensure that your home is protected from the elements and looking its best for years to come.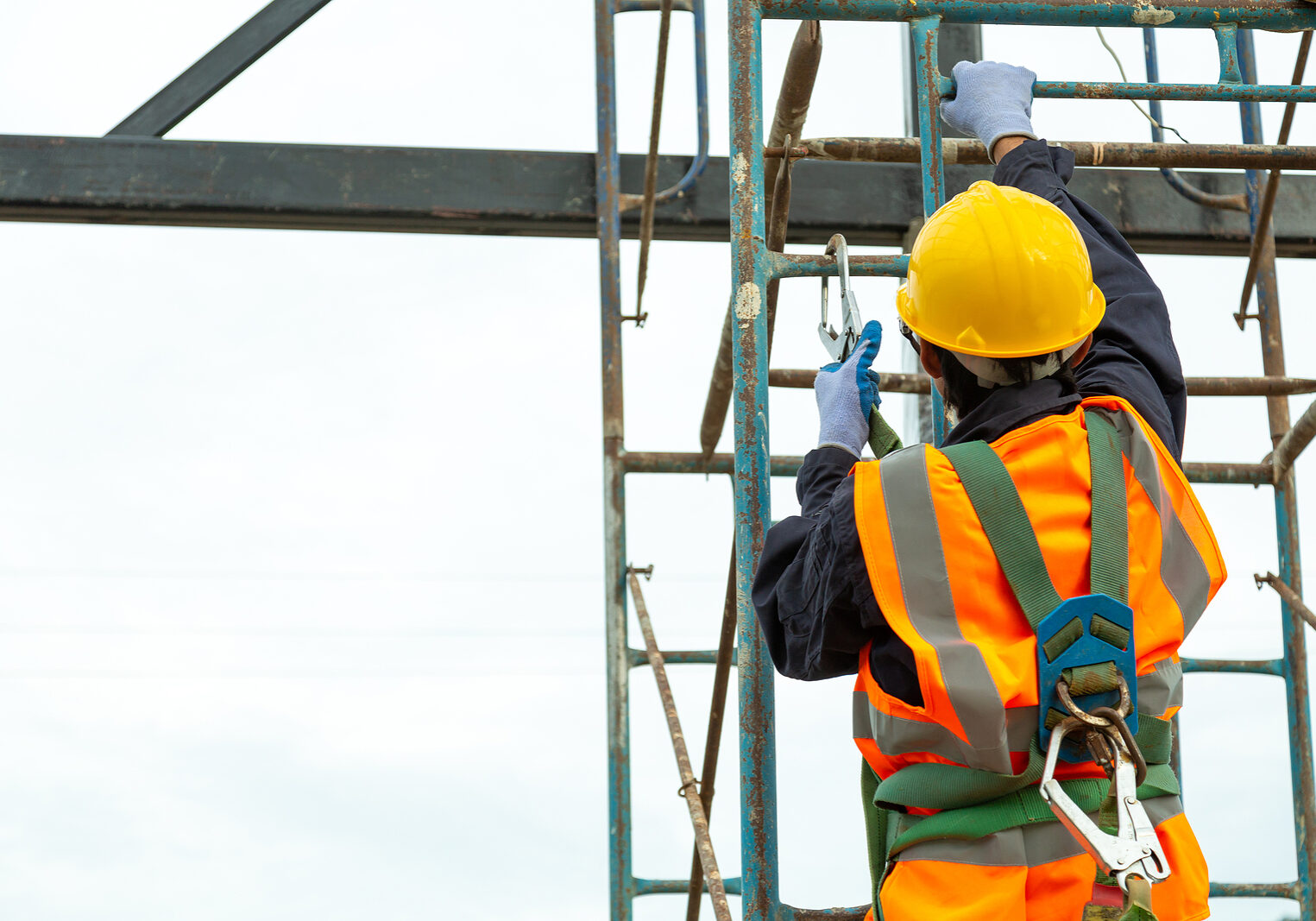 At Elite Gutters, we take safety seriously. Our team is trained in the latest safety protocols, ensuring our work is done safely and efficiently. We do not cut corners regarding our safety protocols and our materials. In addition to our protocols, Elite Gutters is fully insured and bondable and will do the extra work to ensure the job site is safe, no matter the time of year.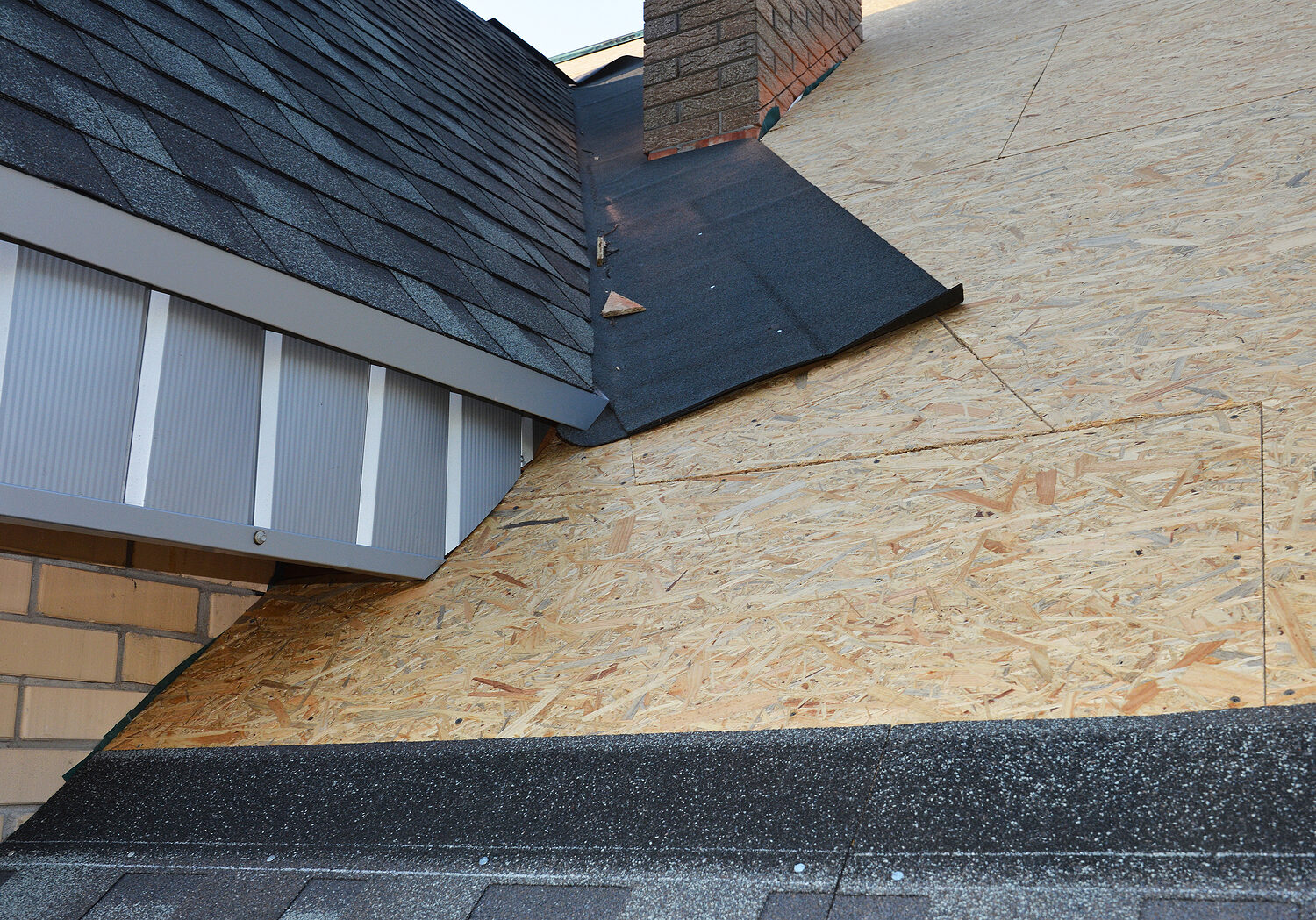 We understand that a new roof is a significant investment, so we offer various roofing options to fit any budget. Whether you need a complete roof replacement or just a repair, our team is here to help you find the best solution for your home. We are not in the business of screwing over our clients, and we strive to provide you with our expert advice on the best way forward for you and your roof.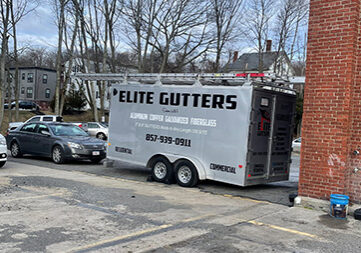 A Customer First Approach
At Elite Gutters, we are committed to providing exceptional customer service for our roofing clients. From our initial consultation to completing your roofing project, our team will work closely to ensure that you are satisfied with our work every step of the way. We take pride in our attention to detail and are known for our clean lines and fantastic finish. So, no matter if you are looking for a seamless repair or a new roof install, the team at Elite Gutters has you covered for all your roofing needs, especially asphalt shingles.